Call or text Amy Freeman 315.351.2220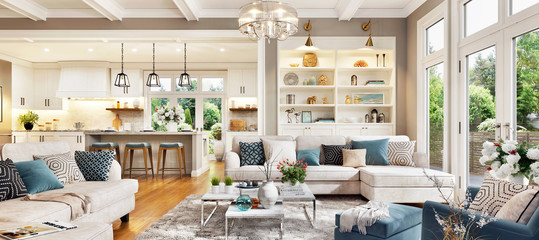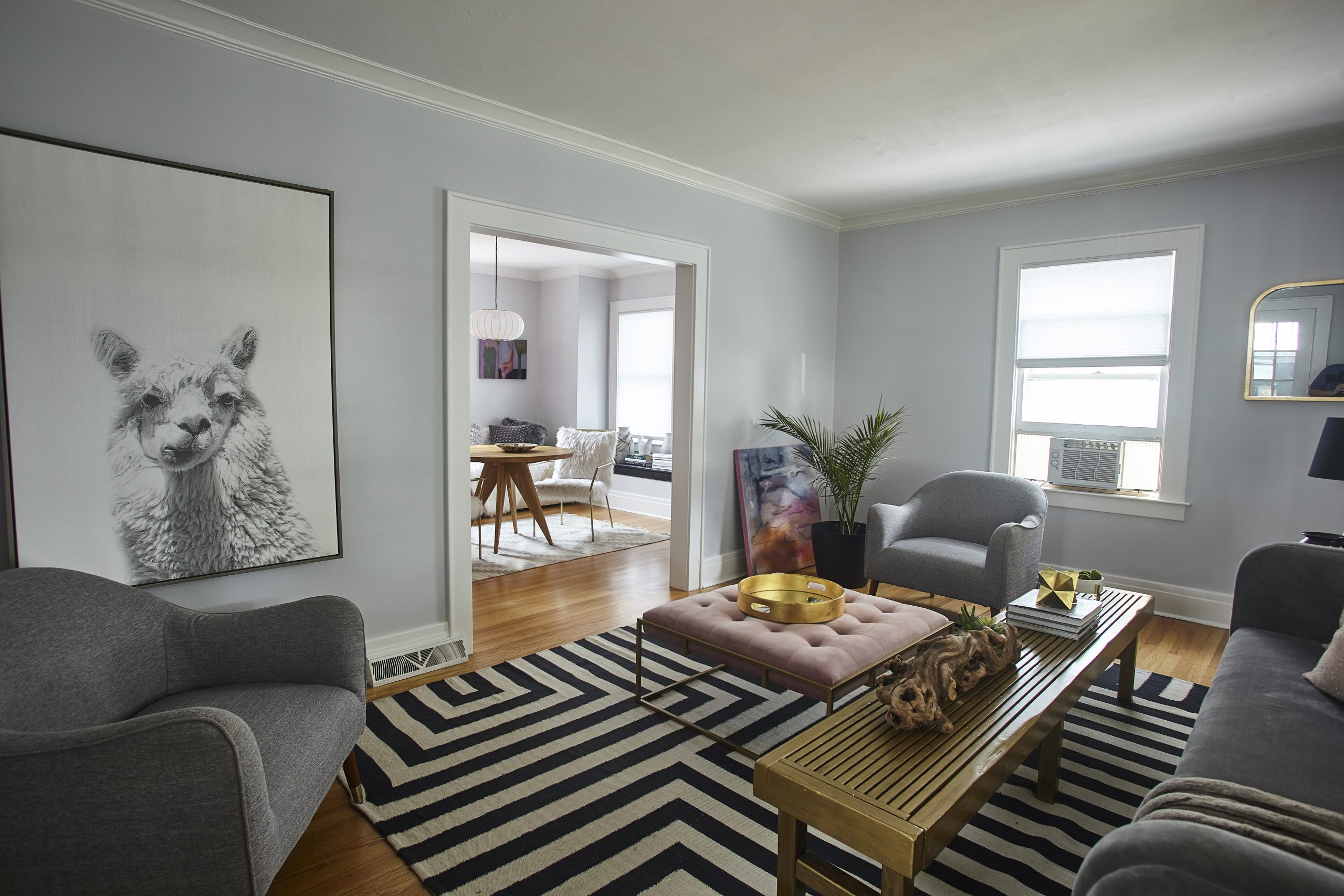 Areas in syracuse region
Camillus, New York Homes
Cicero, New York Homes
Clay, New York Homes
Dewitt, New York Homes
East Syracuse, New York Homes
Elbridge, New York Homes
Fabius, New York Homes
Fayetteville, New York Homes
Liverpool, New York Homes
Manlius, New York Homes
Syracuse, New York Homes
Downtown Condos
Waterfront Homes
Homes with a lot of land
Camps
read more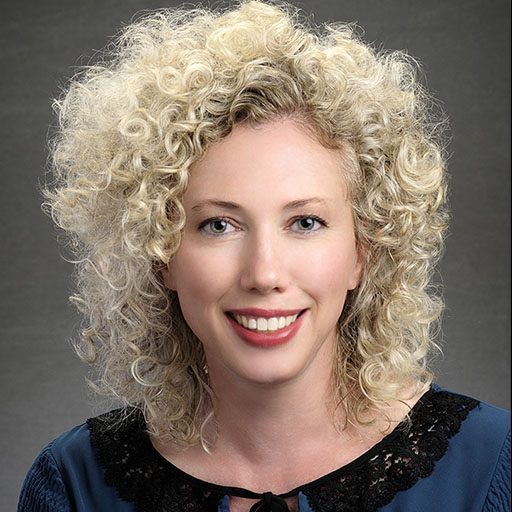 SOLD RESUME
1803 West High Street, Syracuse, New York 13219
118 North Street, Auburn, New York
100 Slawson Drive, Camillus, New York 13031
1803 West High Street, Syracuse, New York 13219
118 North Street, Auburn, New York
100 Slawson Drive, Camillus, New York 13031
1803 West High Street, Syracuse, New York 13219
118 North Street, Auburn, New York
100 Slawson Drive, Camillus, New York 13031
1803 West High Street, Syracuse, New York 13219
118 North Street, Auburn, New York
100 Slawson Drive, Camillus, New York 13031
1803 West High Street, Syracuse, New York 13219
118 North Street, Auburn, New York
100 Slawson Drive, Camillus, New York 13031
read more
Positive: Professionalism, Quality, Responsiveness, Value I'd highly recommend Amy Freeman. I recently worked with her to sell a piece of property that had been on the market for many years with another realtor. During the process she was engaged, attentive, communicative and she made it easy every step of the way for me to finally get the property sold. Great service and outcome.
Amy is a hard-working agent who always had our best interests at heart. We had a rough road of house-hunting, and Amy was there every step of the way to support us and guide us, especially when things got frustrating. For each showing, she had the MLS documents for us to review. She answered all of our questions, responded to texts and calls when she didn't need to, as they were outside business hours, and advocated for our bests interests. I highly recommend Amy for all of your buying and selling needs. Whether you're selling or buying, Amy is your girl!
I recommend Amy Freeman! She is very knowledgeable, professional, enthusiastic, & makes you feel safe & respected during the journey of finding a home. I feel so lucky to have had her as my real estate agent!